I love these dresses from
The Shabby Apple
. It is hard to find a decent dress anymore. Most are much to revealing for my taste, which is why this site caught my eye.
They also have a new fitness line. Perhaps if you had an absolutely adorable workout outfit, you might exercise more often? Or at least walk around town with your hair pulled into a pony tail to make it "appear" that you worked out.
A few dresses on their site...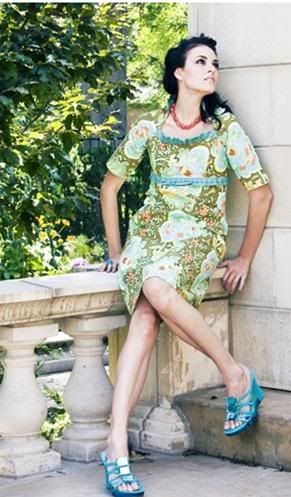 They have much more, including girls clothes, accessories and dresses for those of you who are pregnant! So take a peek.